A respected health writing specialist recognised all over the globe, Aneeza created MedsHelper.com
Aneeza has been a prominent wellness blogger for the past 2 year. She is smart and aware since she sees everything with her own two eyes.
Our Expert Dr, Ubaidullah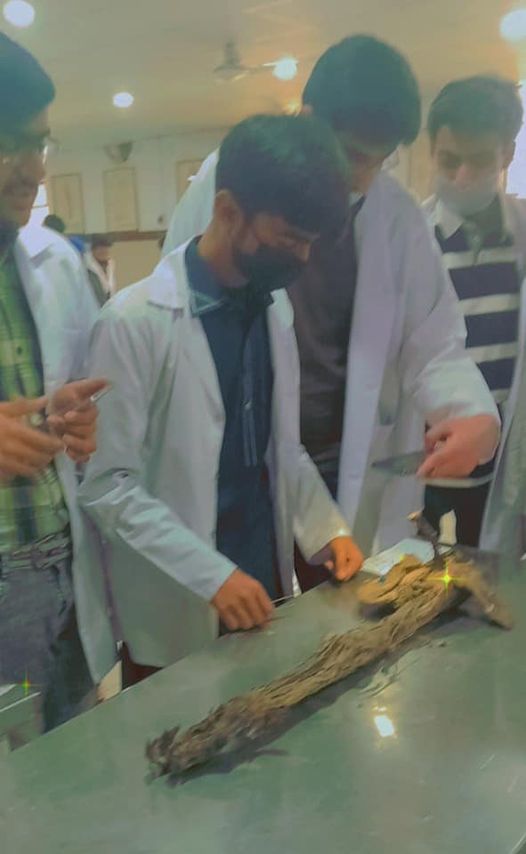 Hello and welcome to Dr Ubaidullah's Meds Helper website which is committed to providing top-quality medical information's for patients of all age groups.
Here at Dr, Ubaidullah aim to offer you the highest-quality meds helper and supportive information while you strive for the best health and well-being.
Doctor Ubaidullah is a highly competent medical professional with extensive training in various medical fields.
He specializes in diagnosing, treating and mitigating multiple medical conditions, from injuries and acute illnesses to chronic health issues. We are dedicated to elevating the discussion around health to the forefront.
The way MedsHelper.com is transforming how we think about wellness is via moderated discussions, expert-hosed films, and information that benefits the entire persons. 
We thank you for selecting Dr, Ubaidullah's Meds Helper website to meet your healthcare requirements.